Yellowstone Mortgage is a Denver, Colorado based mortgage company specializing in purchases, refinance, and debt consolidation. Whether you are a first time home-buyer, looking to refinance your current property, or interested in moving, we provide our clients with unmatched customer service as they pursue their home-ownership goals. The Yellowstone Mortgage team is invested in helping our clients secure a loan that's perfectly tailored to their individual circumstances and needs.
We are also committed to creating a smooth loan process from start to finish and providing client's  with the personal attention they won't get at large credit unions and banks. Locally owned and operated, the Yellowstone Mortgage team understands the specifics of the Colorado real estate market. Since Yellowstone Mortgage is an independent brokerage firm, not directly affiliated with any one lender, we have access to a wide array of rate and program options you may not find elsewhere. We can do most any residential mortgage loan, including FHA, VA, Conventional, investment properties, construction loans, USDA loans, jumbo loans, and more.
From application through closing, the Yellowstone team will be there to answer your questions, offer guidance and explain all of your loan options. Interested in learning more? Contact Yellowstone Mortgage at 303-650-8800.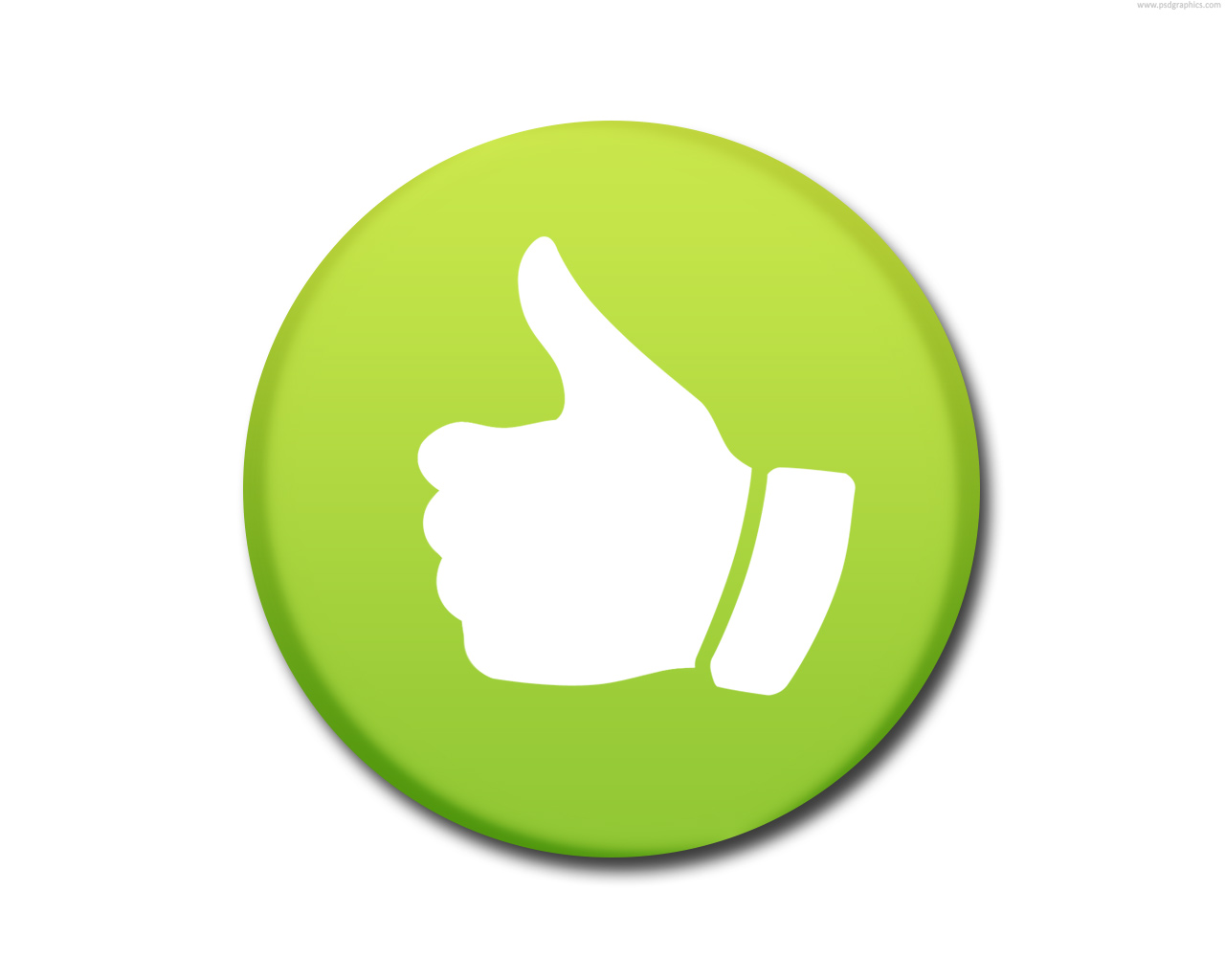 Dan was invaluable in helping us buy our home in Denver. His years of experience in real estate, financing and the Denver market gave me a lot of confidence during every step of purchasing our home. He's straightforward, responsive, knowledgeable, solution oriented and always pleasant to work with-- not a small feat when dealing with a demanding client!
Lou
Denver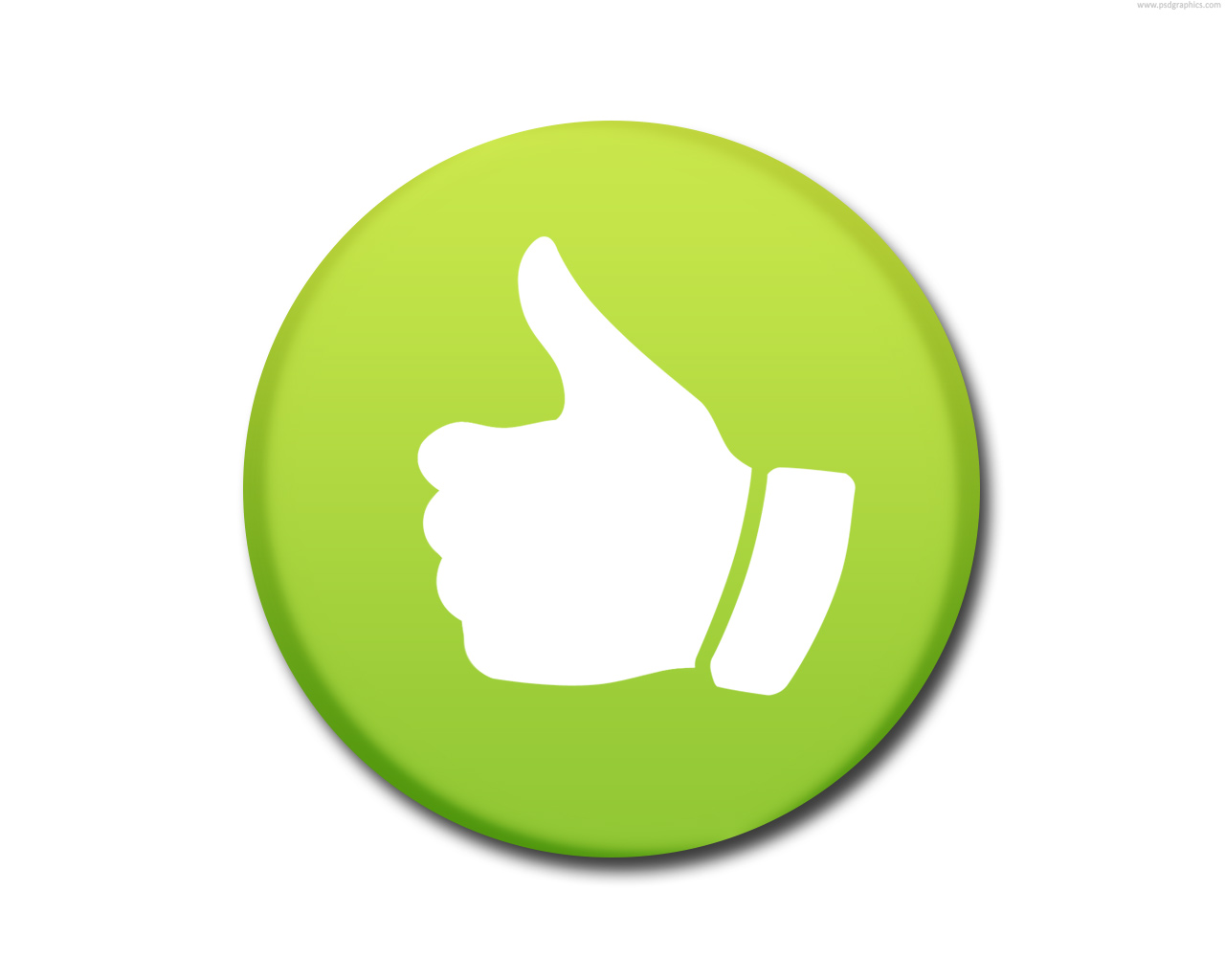 I recently used Dan to purchase a home. He was very knowledgeable and trustworthy. He made the entire process very easy, and everything went smoothly.
Brian
Arvada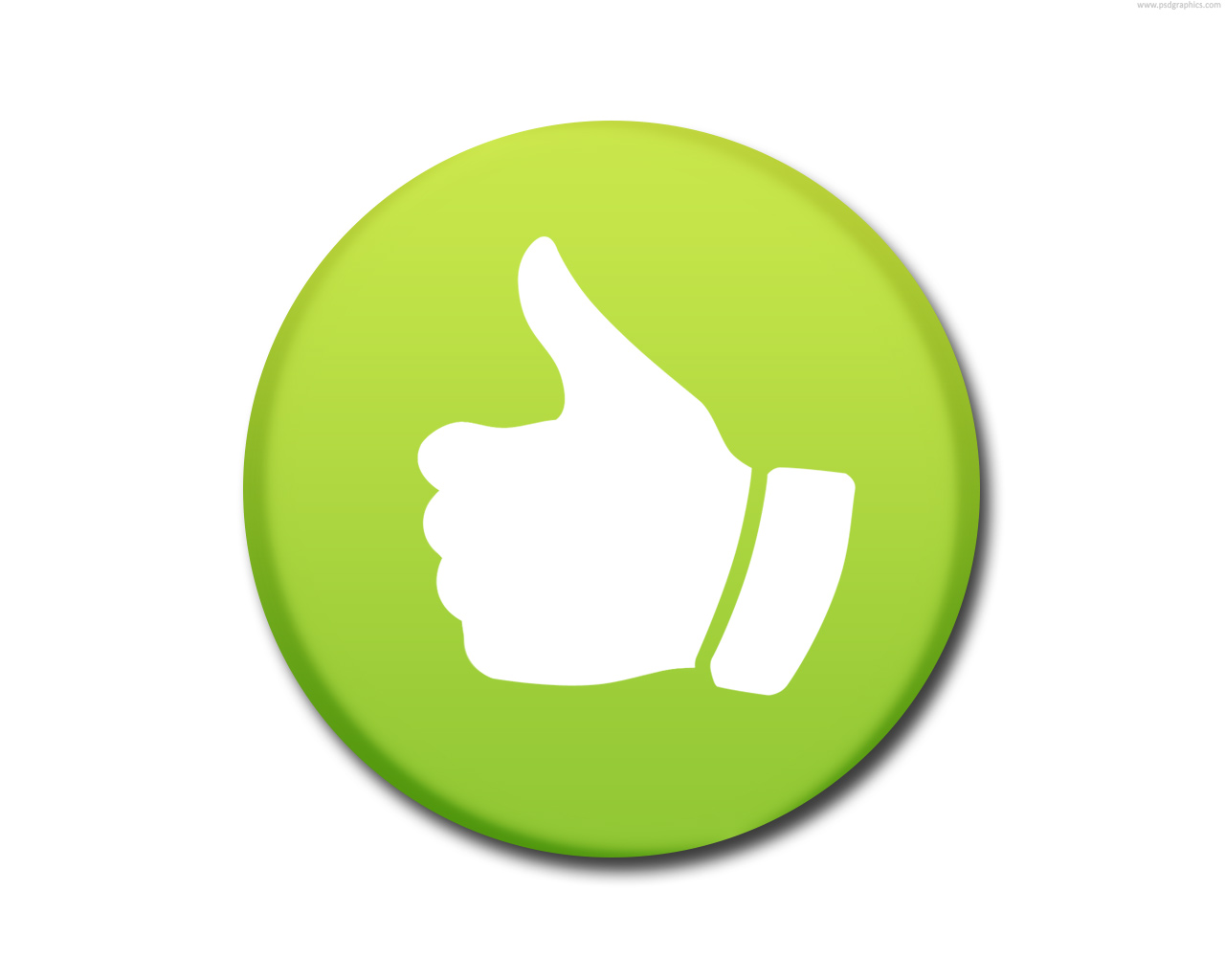 Dan has always been professional, responsive, and willing to fully explain all possibilities that could meet your needs. He answers questions, makes appropriate referrals to other professionals, and treats the process like its own personal deal. I highly recommend Dan for any person looking for service and professionalism with any type of mortgage.
Brian
Centennial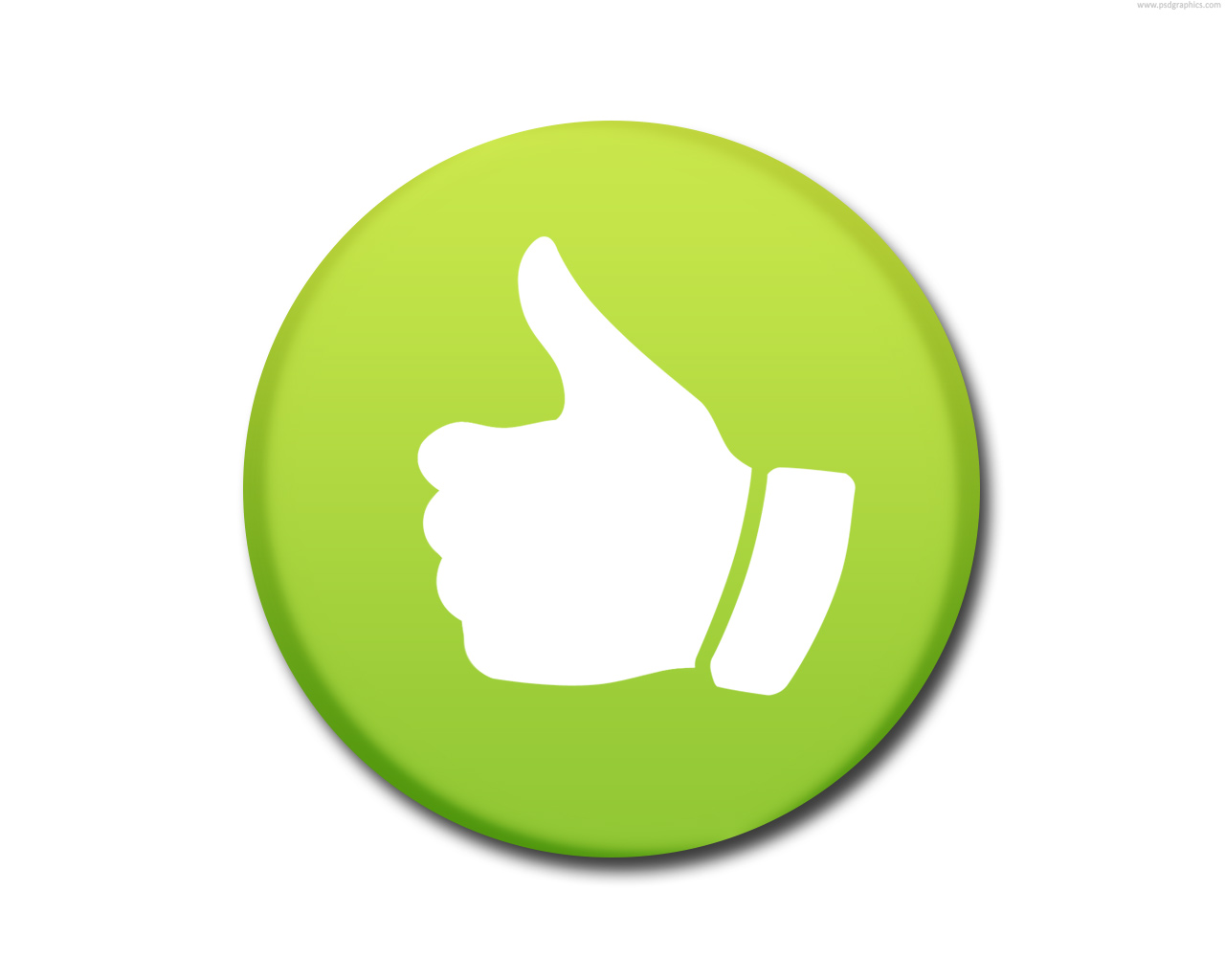 Dan has helped me with several loans, both purchase and refinance. He always makes the process as easy as possible. I highly recommend him.
JT
Denver